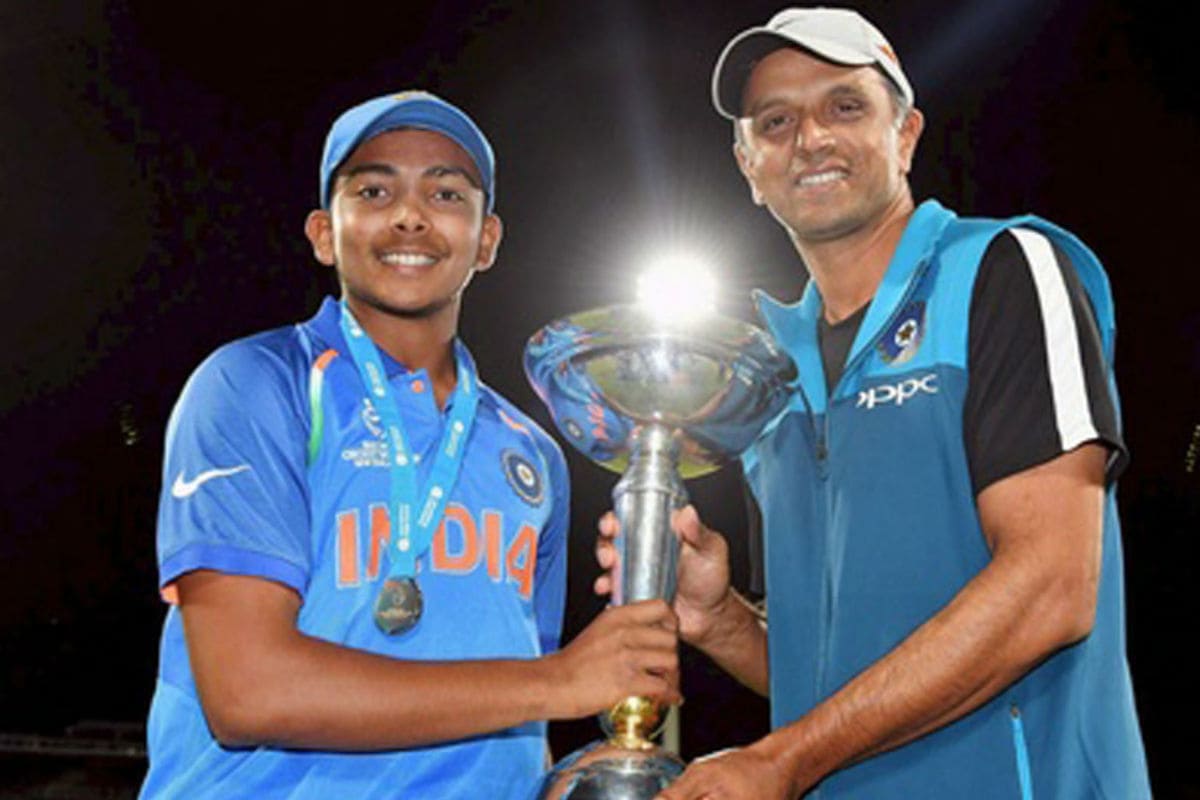 Former India skipper Rahul Dravid is of the opinion that the actual impact of Covid-19 on Indian cricket will probably be felt in October, when the home season begins.
"We've been lucky so far that the pandemic started in March towards the end of BCCI's domestic season, but come October, things might start getting stressful," Dravid stated in a webinar hosted by Deccan Herald.
ALSO READ | Kapil Dev's Advice Helped Rahul Dravid Explore Coaching Options After Retirement
"A few international tournaments have been cancelled and repositioned, and people can always find time and place for that, but once October comes around, that's when I think it'll start hitting us more. The next domestic season, for a lot of our young domestic players – juniors, Under-16s, Under-19s and women cricketers – start in October.
"If we aren't able to get back to a level of normalcy from then – it could take longer – we'll see the real impact on our domestic cricket and grassroots cricket. This year is probably more important for someone in his final year of Under-19s, than say for someone who is 23-24," he stated.
ALSO READ | When Dravid Asked Tendulkar & Ganguly to Skip 2007 T20 World Cup: Lalchand Rajput
As because the tournaments can not happen in the yr, Dravid has recommended that the BCCI ought to prioritise tournaments that it needs to conduct.
He had additionally talked about that that the bio-secure bubble plan that the England Cricket Board is finishing up may not be potential in many nations. Currently England are internet hosting Ireland and can quickly play a Test collection towards Pakistan.